Central Ct Community Women's Cl

­­

ub
Woman of t

­­

he Year Award
The Central CT Community Women's Club seeks nominations for the Cromwell Woman of the Year Award from the general public. The award is intended to recognize a female citizen of Cromwell who has distinguished herself through contributions to the community. Nominees should display characteristics that include but are not limited to: supporting and leading community projects, aiding those persons less fortunate, and living in a manner that inspires respect and admiration.  Nominees cannot currently be serving as an elected official. In the spirit of acknowledging service to the Cromwell community, the Club re-instated the award in 1982.  
Nominations are scored on the following criteria:
Leadership - Demonstration of leadership skills within the community

Impact - Visibility withing the community and achieving tangible impact through her action\

Developing Others - Dedication to mentoring, provide support, and actively engage in building up others

Presence - Possess visibility within the community and demonstrate high integrity

Dedication to the community
or download, complete, and mail/email submission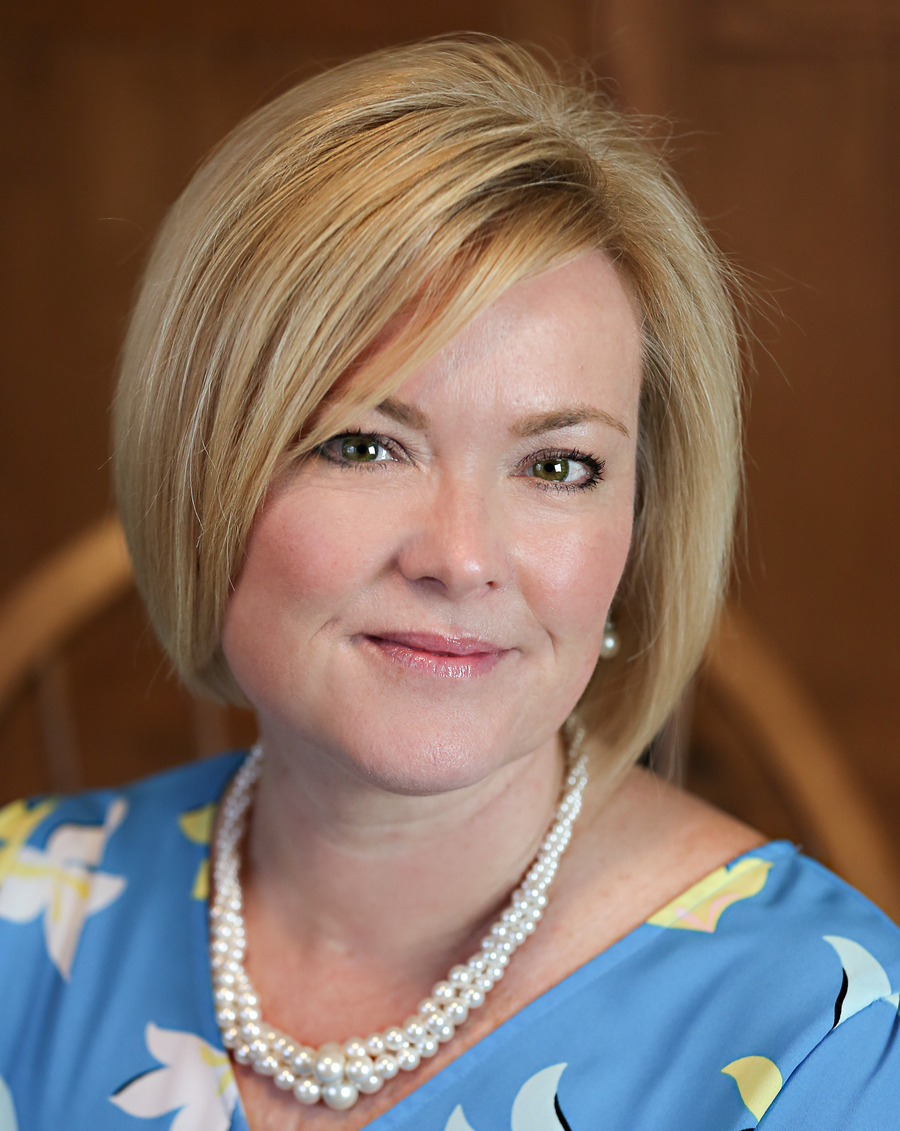 Christi Dooley named 2019 Cromwell Woman of the Year
The Cromwell Junior Women's Club is pleased to announce that Christi Dooley has been chosen to receive the 2019 Cromwell Woman of the Year Award.  This annual award is presented to a female resident of Cromwell who has distinguished herself through contributions to the community. 
Mrs. Dooley has been a part of the Cromwell Community for over 20 years. She gives freely of her time and talents. Recently named Teacher of the Year, she has supported many town civic groups. Perhaps the largest beneficiary of Mrs. Dooley's talents is Mary's Place, A Center for Grieving Children and Families. She has served in many different capacities most notably she serves as co-chair of one of the organization's largest fundraisers, their annual Wine tasting. She and her children also started the Gifts of Love, a toy drive which to date has donated over 500 toys to children in Connecticut and Massachusetts. Mrs. Dooley has also worked with the Make-a-Wish foundation as a wish granter for a number of years.
Christi Dooley was presented with a proclamation by the Town Manager and Mayor, and a plaque commemorating her achievement. The plaque is currently on display in the Cromwell Town Hall lobby.
Past Woman of the Year Recipients................