Central Ct Community Women's Cl

­­

ub
Club members spent an afternoon decorating gingerbread houses with the residents at The Residence at Ferry Landing in Rocky Hill. Everyone had a great time!!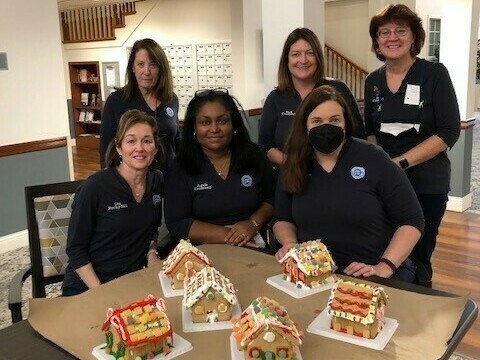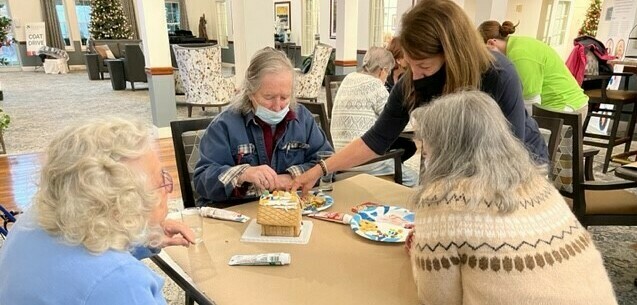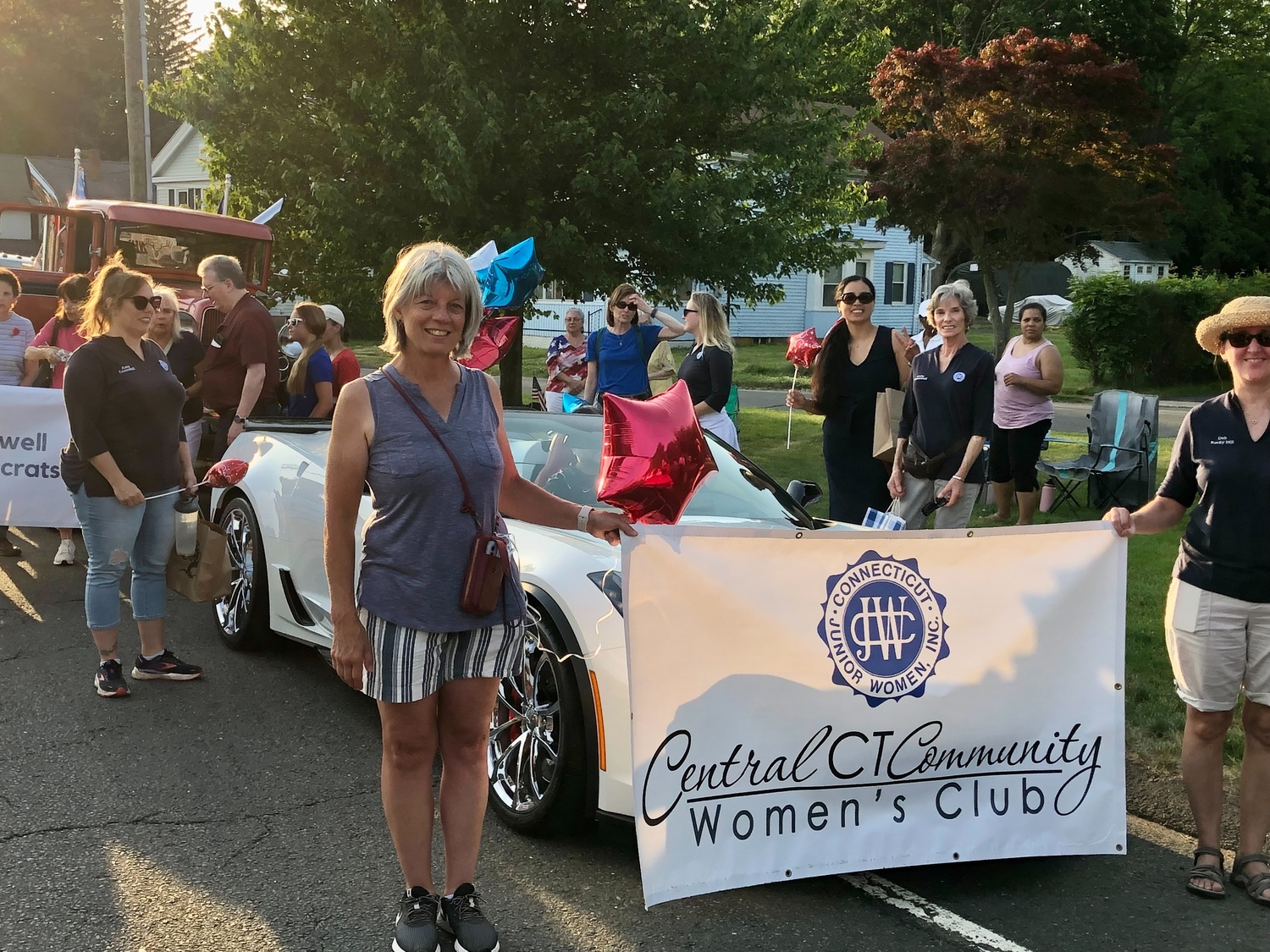 Annual Cromwell Memorial Day Parade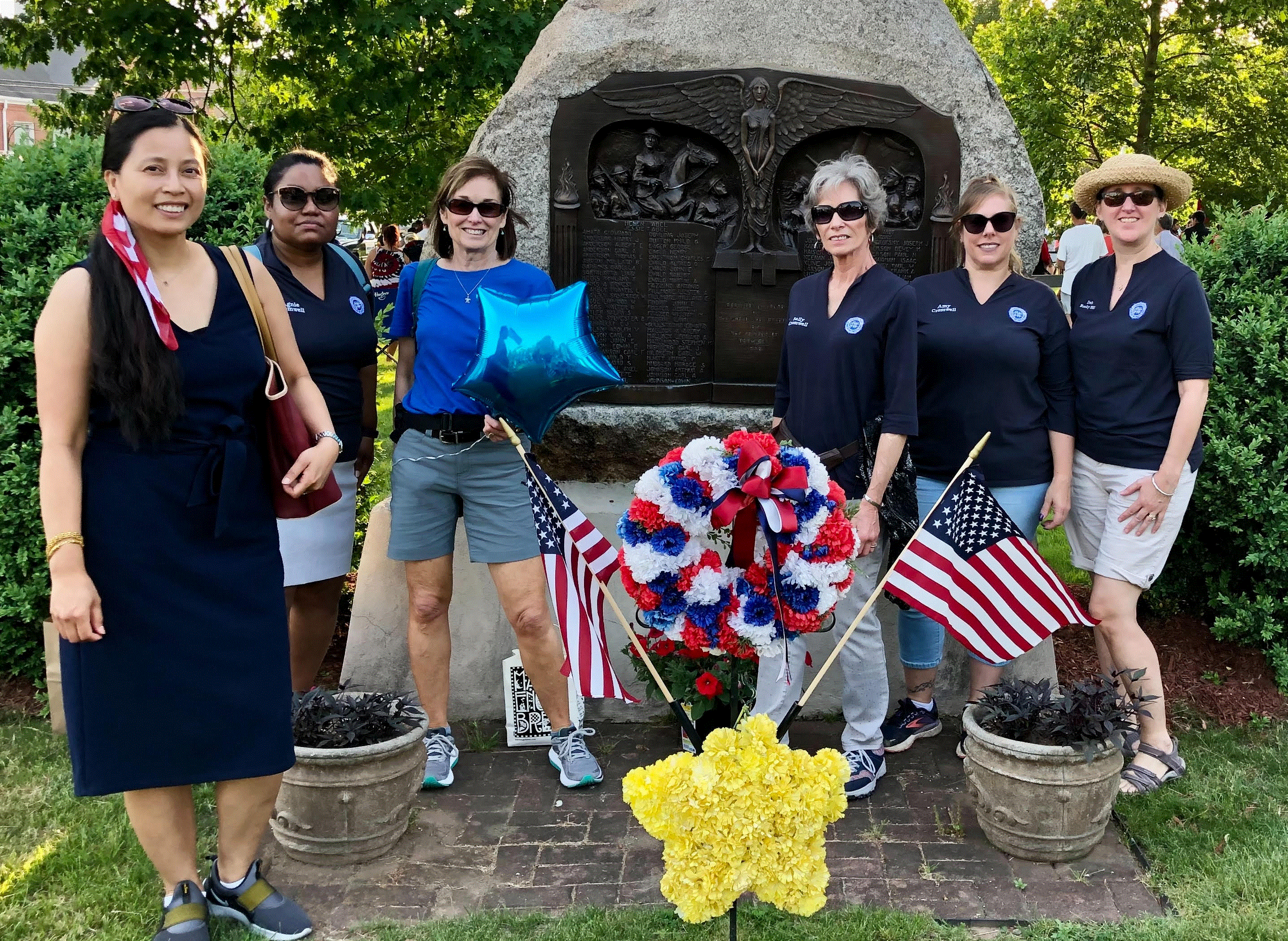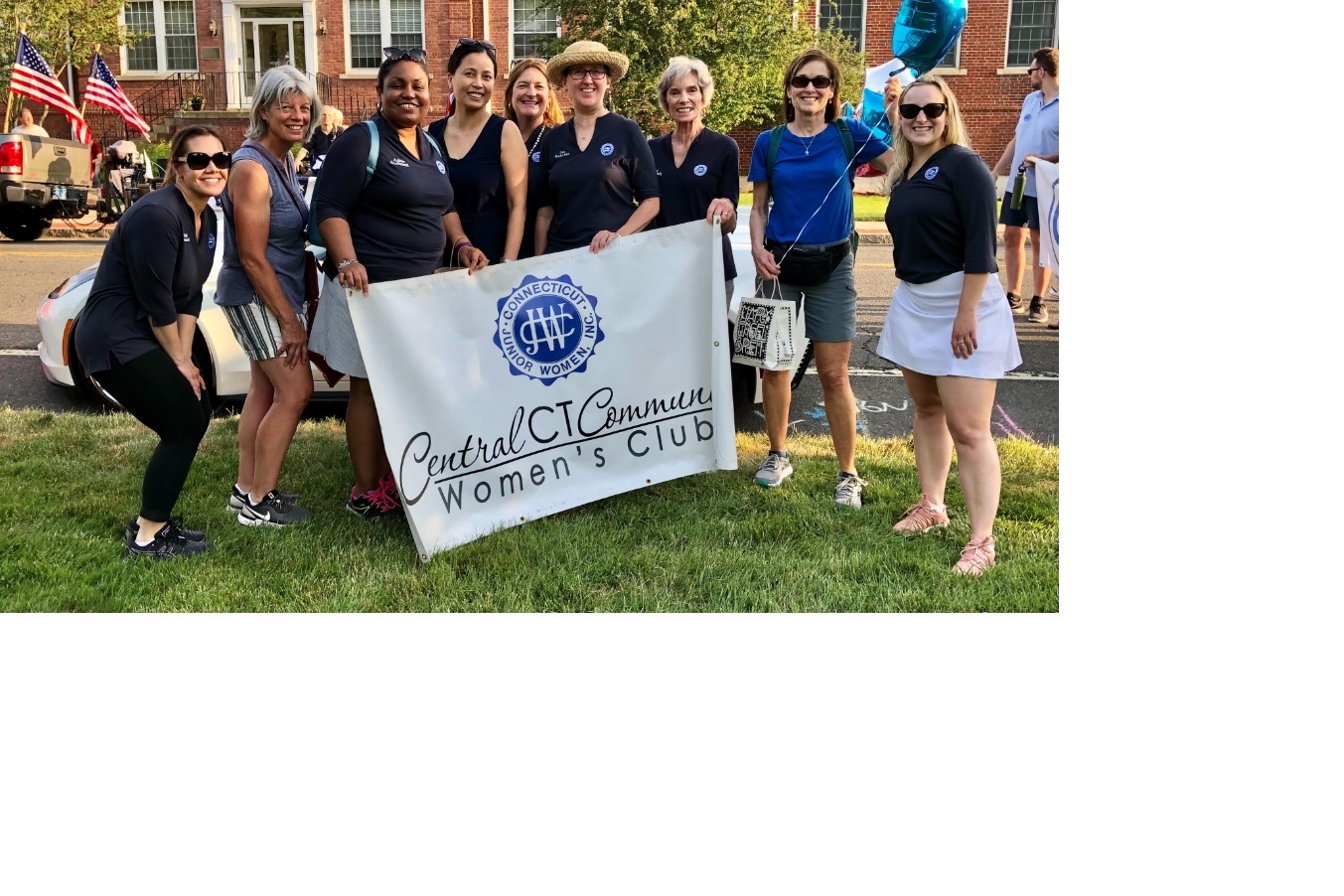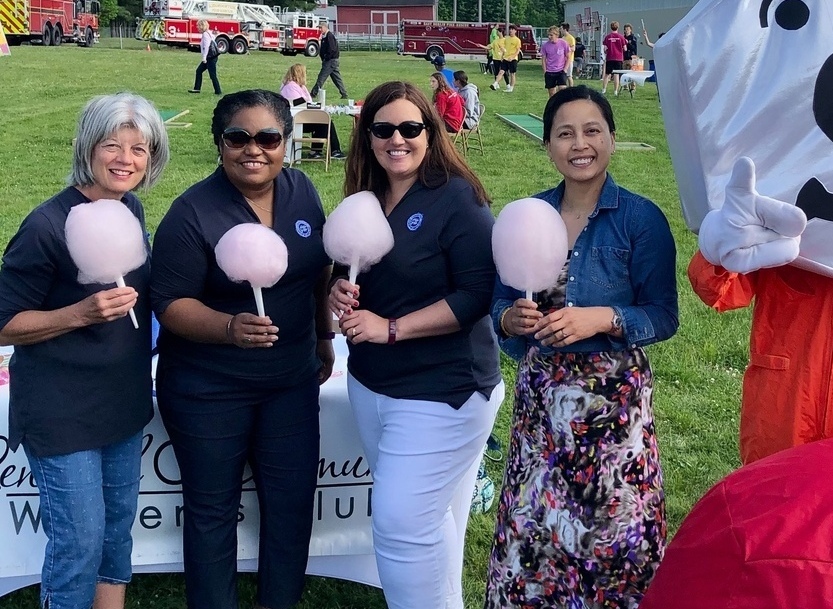 CCCWC Booth at the Berlin Town Festival
In December, CCCWC enjoyed a potluck social, gift exchange, Secret Santa gift collection for the Rocky Hill Veterans Hospital, and wreath making. Thank you, Luellen, for opening your home to host the club holiday gathering!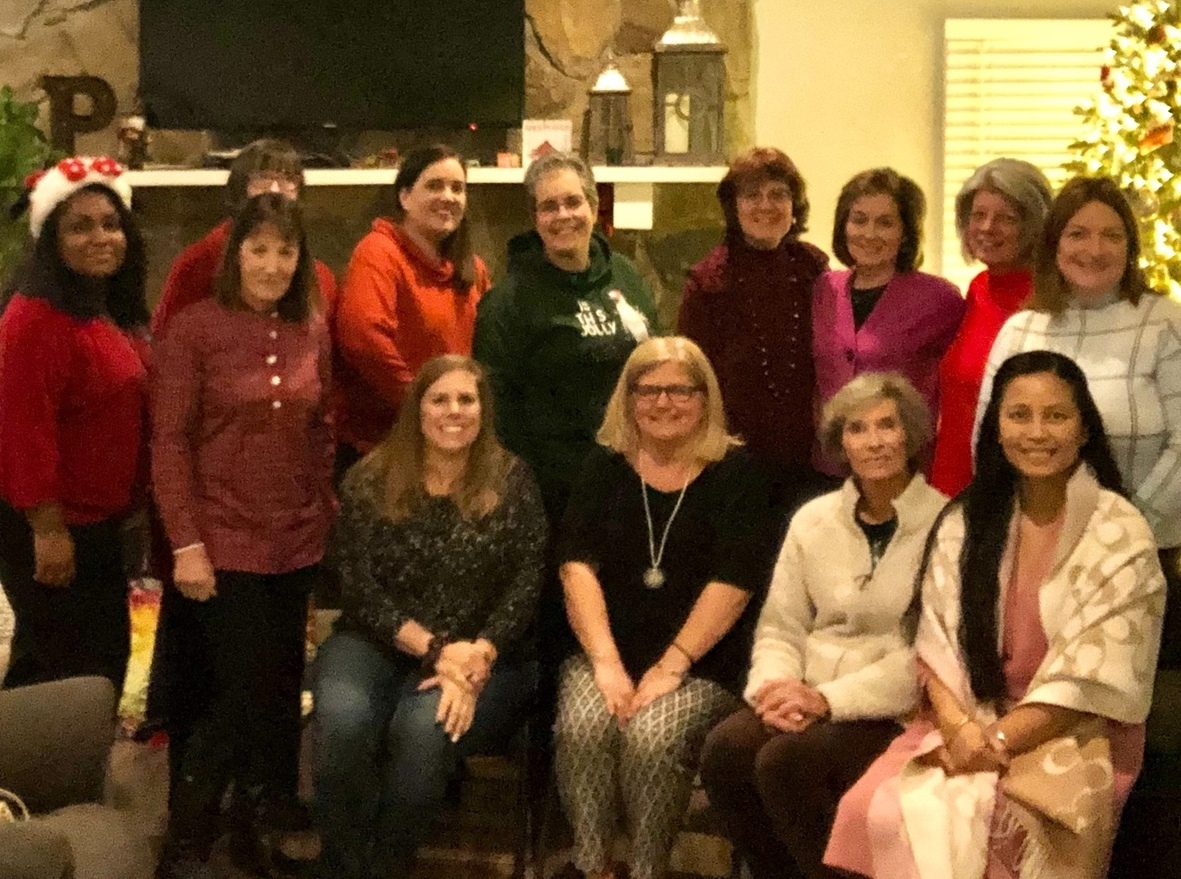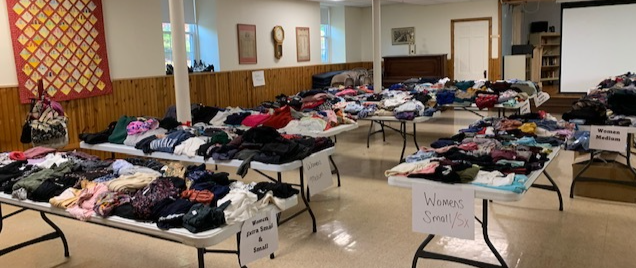 Our Clothing Sale in October helped provide garments to multiple nonprofits and families. Thank you to everyone who volunteered the day to help out.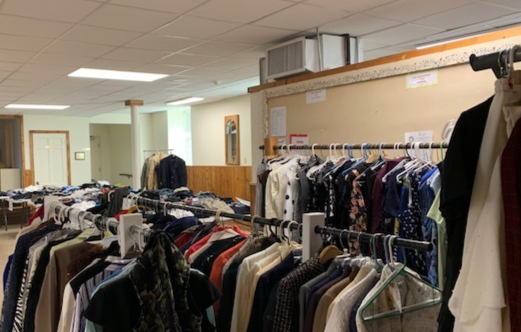 CCCWC members enjoyed their last get together before the 2021 summer break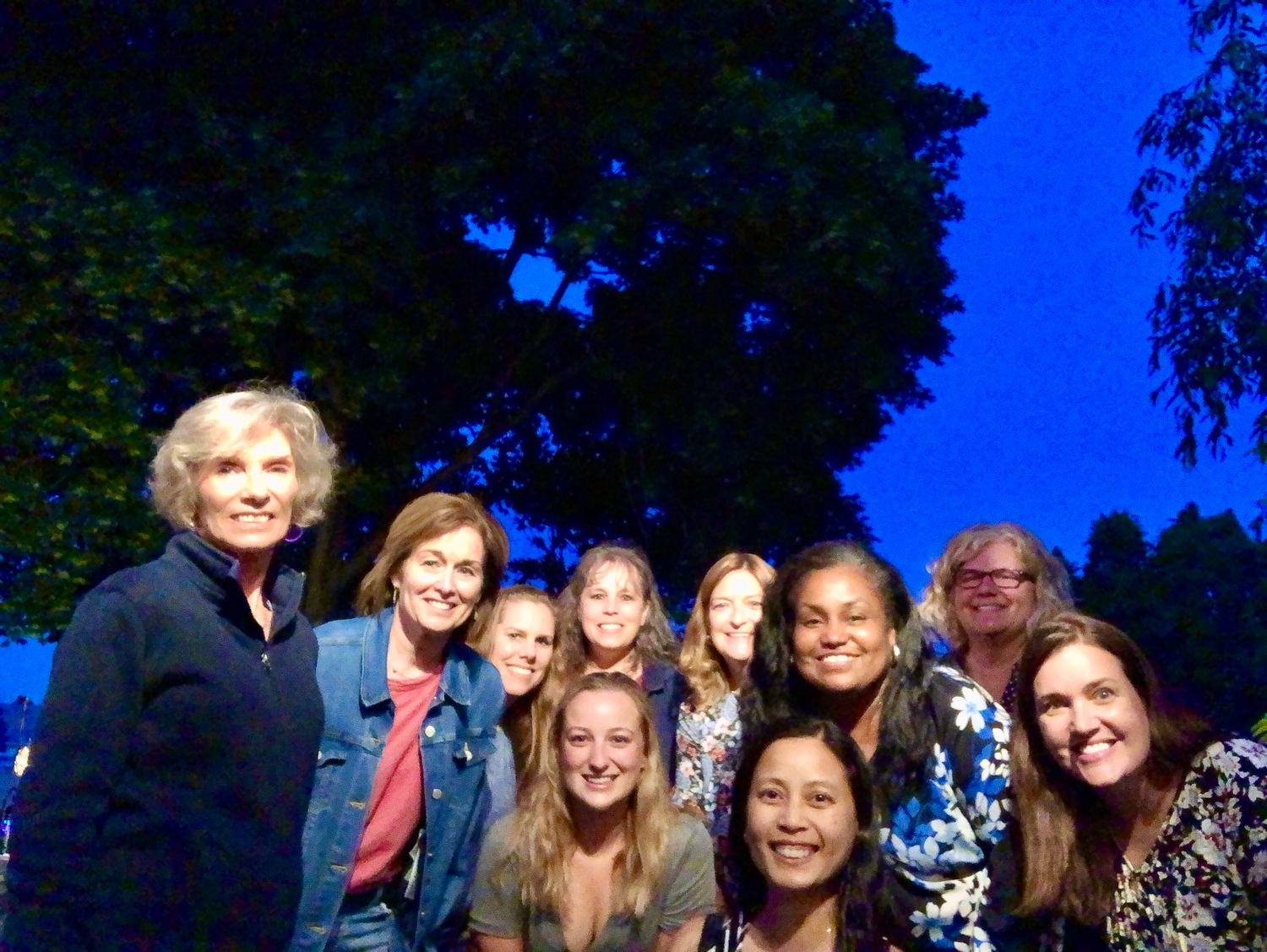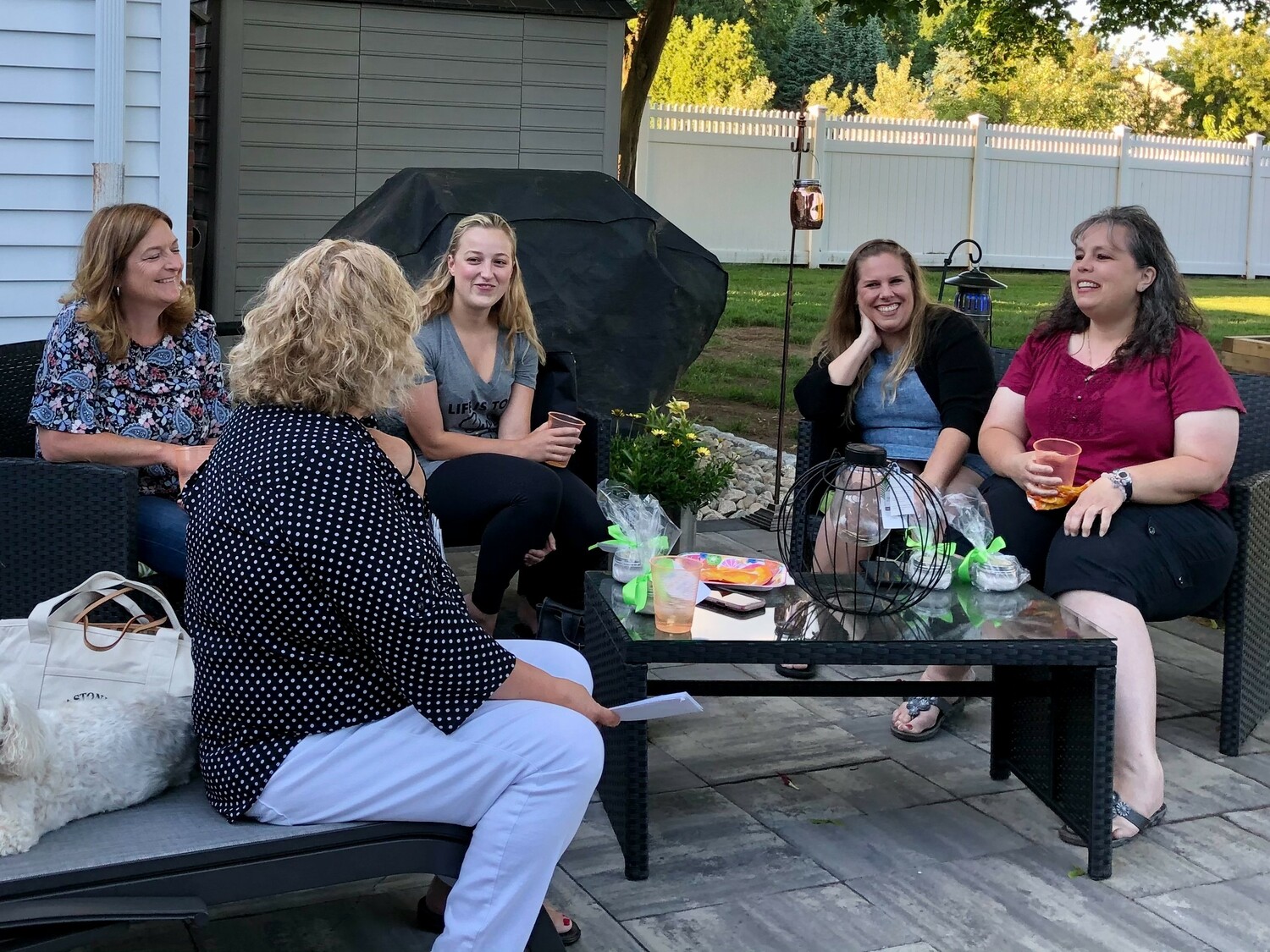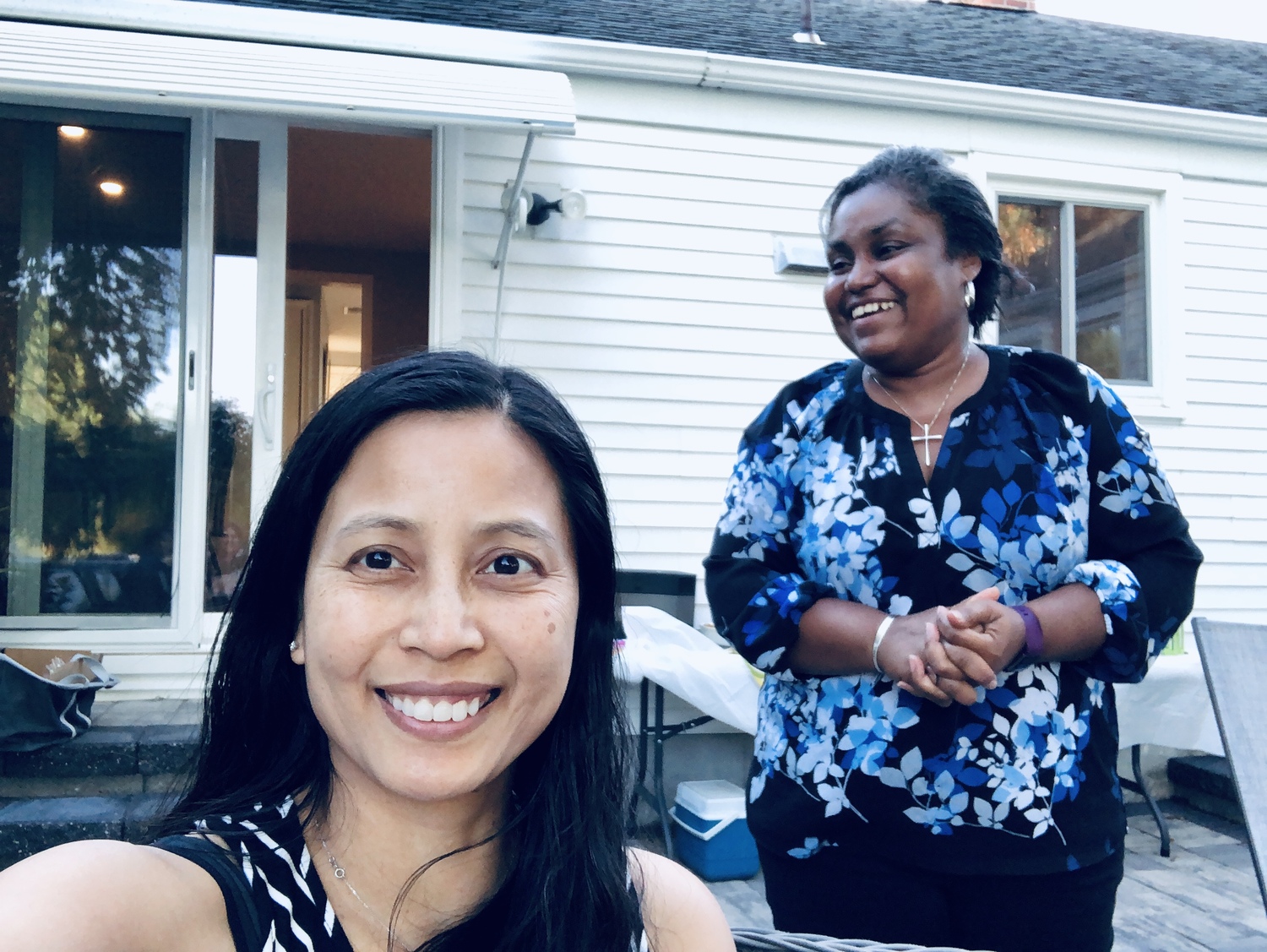 Welcome To Our New Members
Congratulations to our new members - Diane Weigert and Claire Stermer - both of Cromwell!
In May, members of CCCWC turned our individual virtual walks into a group in-person event at Cromwell High School to raise money for Multiple Sclerosis and The Arthritis Foundation.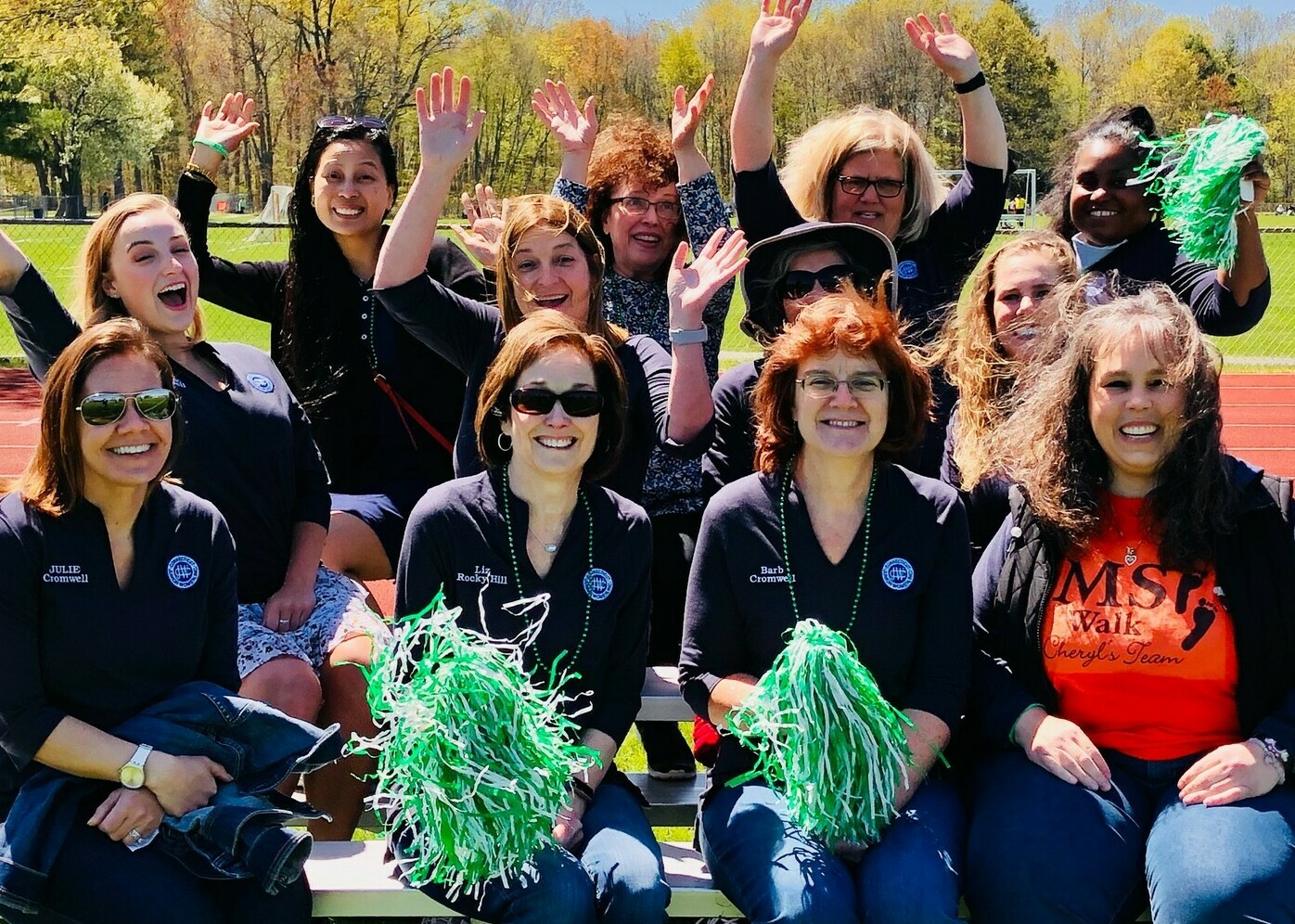 The Central Connecticut Community Women's Club (CCWC) wrapped up its 56th year and what a busy year it was! Profits from the annual Craft Fair profits allowed the Club to provide donations to an array of local benefactors including the Middlesex YMCA; Little Hearts; St. Vincent de Paul; Rocky Hill VA; schools programs; local human resource programs, and two high school scholarships just to name a few. Thank you to local businesses and our communities for making this another successful year!