Central Ct Community Women's Cl

­­

ub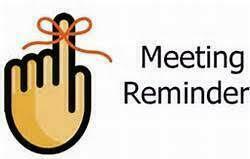 Wednesday, May 13 at 7:00 PM
We are actively looking for new members!
All women 18 and over are invited. 
Send us a message below if you would like to attend a meeting.

Thank you to everyone who attended the Open House on February 12th at

TAPHOUSE 150

to meet us and learn more about CCCWC!