Central Ct Community Women's Cl

­­

ub
The 2023 Fair is November 11, 2023
The CCCWC Annual Holiday Craft Fair is a successful event

that

has been supported for over 45 years.  The Annual Holiday Craft Fair provides a great opportunity for crafters and artists to showcase their original handcrafted work. We take a special interest in ensuring a profitable and worthwhile day for our crafters. 
Come and join in the fun!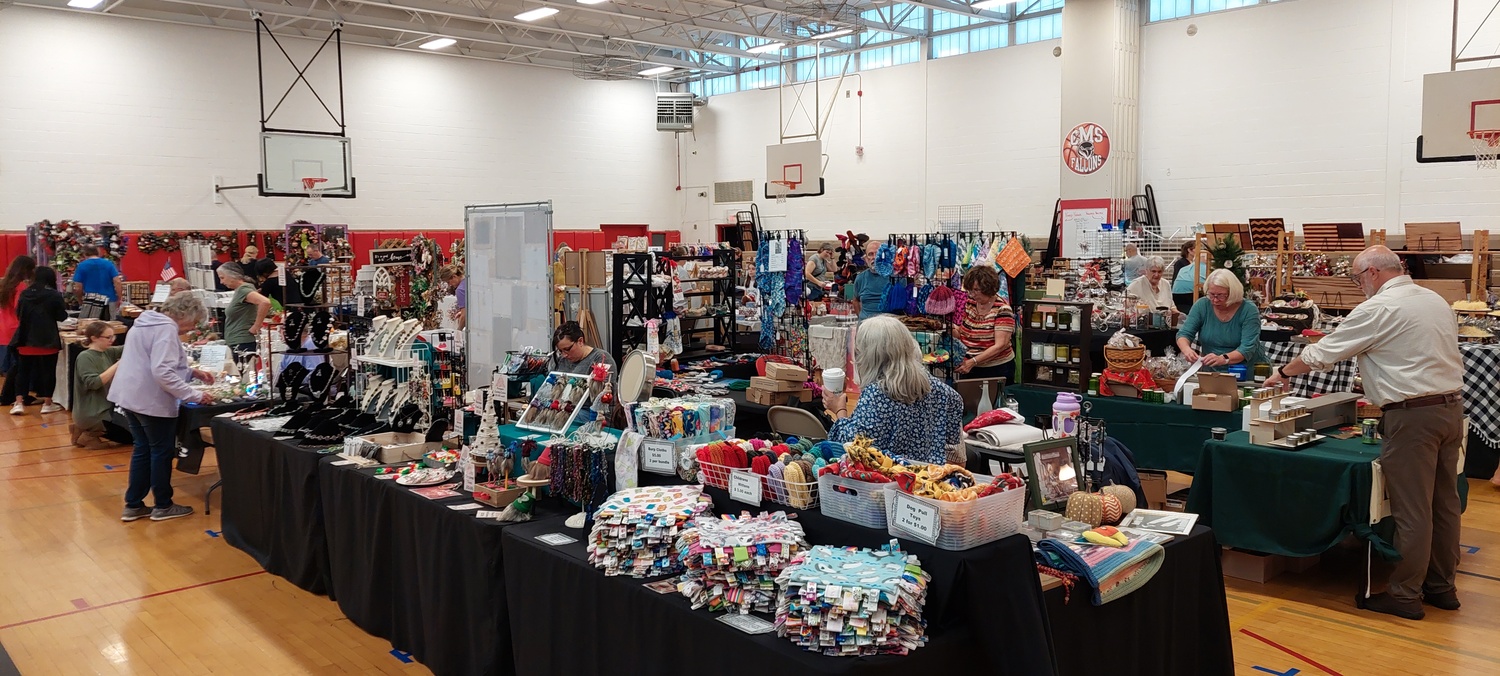 Send completed application and payment to address on form.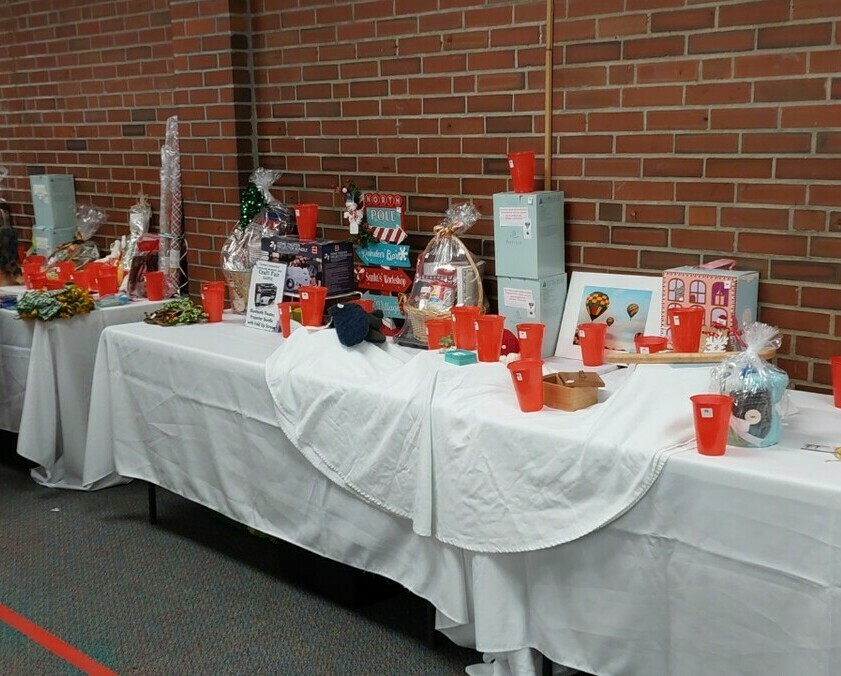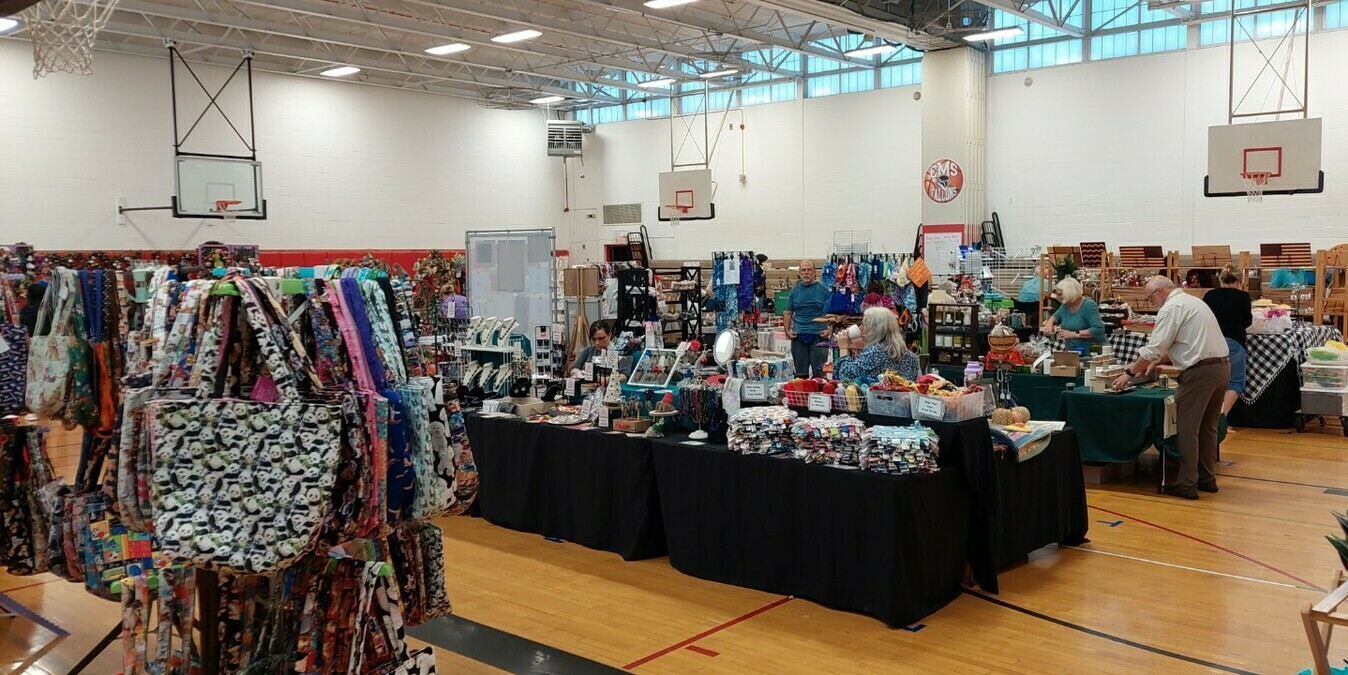 We always welcome help with planning and running our Craft Fair. If you're a student, you can earn community service hours too! Email us at CCCWClub@gmail.com to find out how!
For general questions about the Fair or Crafter inquiries, please email cccwclub@gmail.com