Central Ct Community Women's Cl

­­

ub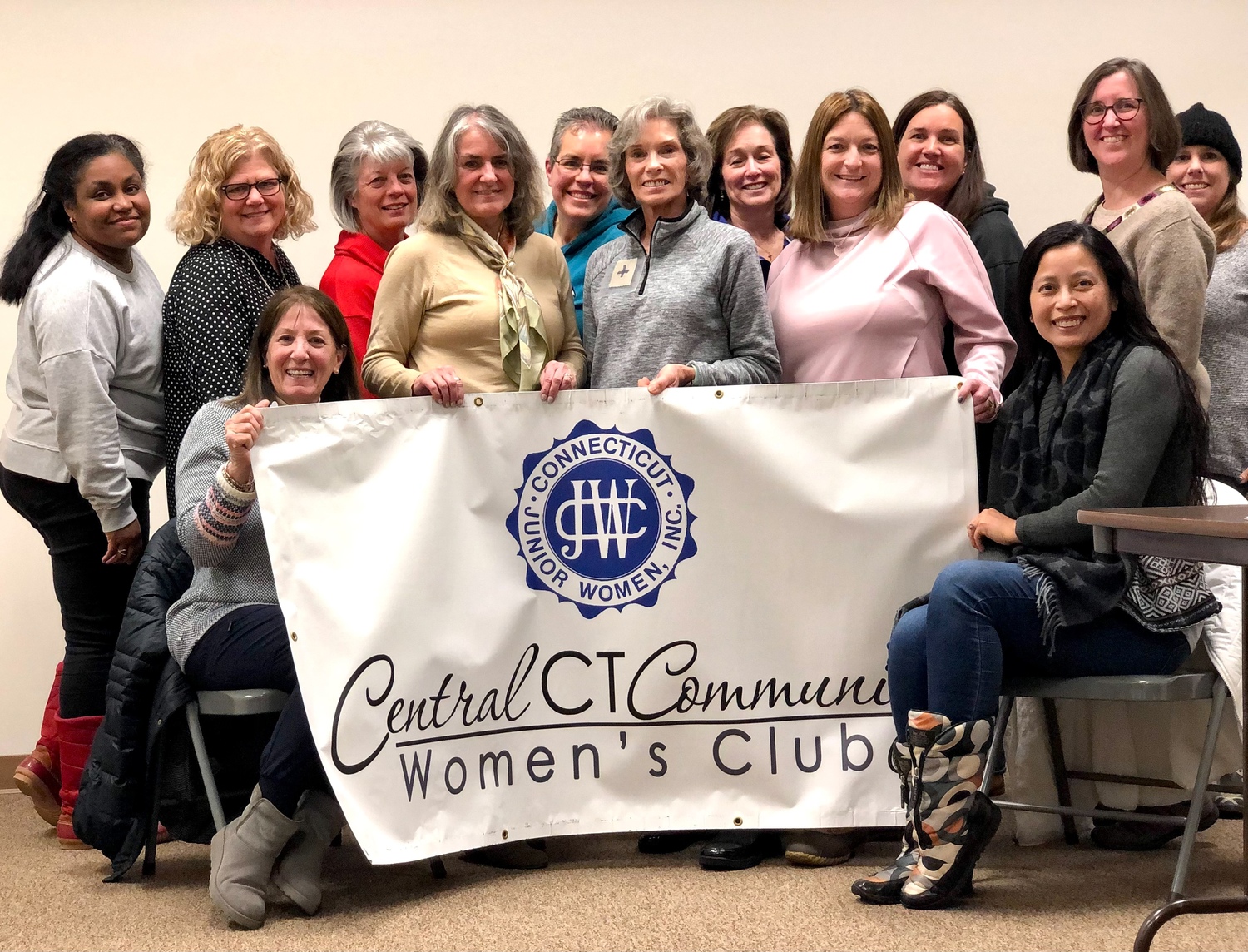 The Central Connecticut Community Women's Club
(formerly known as the Cromwell Junior Women's Club)
is a member club of the Connecticut Junior Women, Inc., which is a
501(c)(3) charitable non-profit organization
, dedicated to community service and to promoting common interests in education, philanthropy, public health, civic and fine arts.  
Founded
in 1938, Connecticut Junior Women, Inc., was originally part of the General Federation of Women's Clubs until November 1979 when the Connecticut organization became independent. Click here to visit the
Connecticut Junior Women,  Inc.
web site.
The
purpose
of CCCWC is to promote educational and philanthropic community service and to provide members with the opportunity for personal enrichment, leadership experience and social interaction. It is a non-profit, non-sectarian, non-political organization.  
Who we support:
Here are just some of the organizations and programs CCCWC supports:
Elementary, Intermediate, Middle and High Schools
High School Music Boosters
Boy Scouts and Girl Scouts
Scholarships for High School Seniors
Park and Recreation Department
Town Senior & Human Service Departments
Greater Middletown YMCA Strong Kids Campaign
Connecticut Junior Women, Inc. Charitable Programs
COMPLETE AND SUBMIT FORM IF YOU ARE AN ORGANIZATION, FAMILY OR INDIVIDUAL REQUESTING A DONATION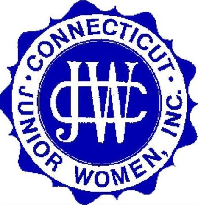 Membership in the Central CT Community Women's Club is a great way to become an active participant in our surrounding communities!
ELIGIBILITY -

The CCCWC is open to any woman age 18 and older who wishes to promote the civic, cultural, educational and social growth of our community. There is no residency requirement and no age maximum for membership.
RESPONSIBILITY -

The emphasis of our organization is on community service through fun and friendship. Each member is offered many opportunities to participate in club programs and service activities. While we encourage you to participate on any committees or projects that draw upon your individual area of interest and expertise, your degree of participation should fit comfortably into your lifestyle. We do not want anyone to feel pressured or burdened to participate in any way.
MEETINGS -

We meet the second Wednesday of each month at 7:00 PM from September through May at the Cromwell Town Hall, Room 222, 41 West Street, Cromwell, CT.  Our year-end get together is held in June, and we do not schedule regular meetings during July and August. If you'd like to attend a meeting, please contact the Membership Chair in advance of the scheduled meeting, to be sure that the time or location has not been changed for any reason. 
DUES -

Member dues are $25.00 per fiscal year

(June 1 through May 31)

. New members are welcome at any time of the year.
FOR MORE MEMBERSHIP INFORMATION -

Please send us a message below!